Tagged Posts
" how to control diabetes"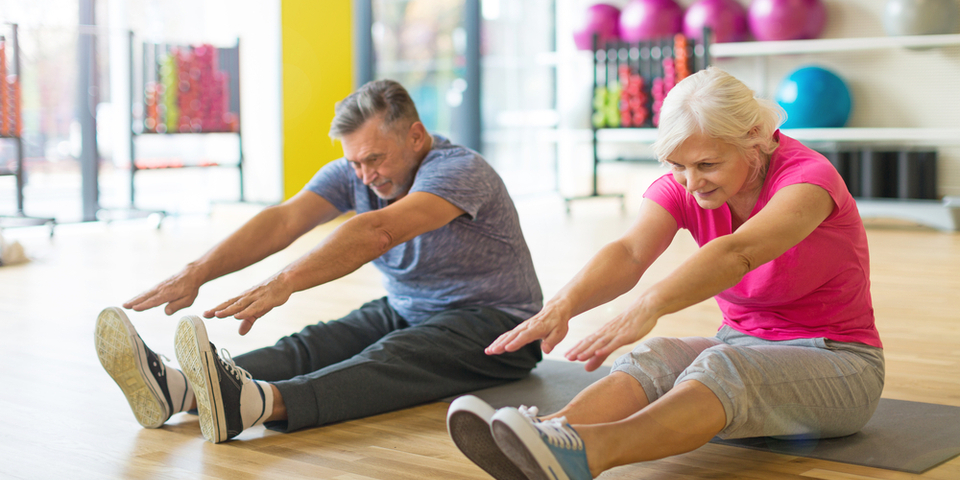 It is estimated that 29 million people are living with diabetes or prediabetes in the United States.…
Read more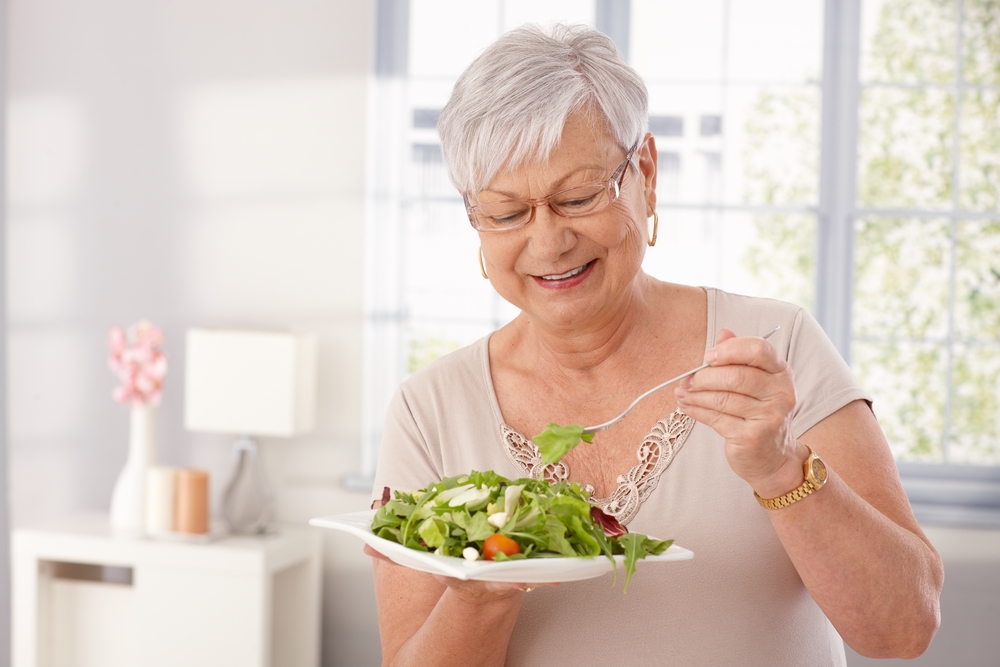 Diabetes is quickly becoming an American epidemic. The current statistics reported by the Centers for Disease Control…
Read more
New to Medical Alert Devices?
Request a Buyer's Guide.