Tagged Posts
" heart disease risk"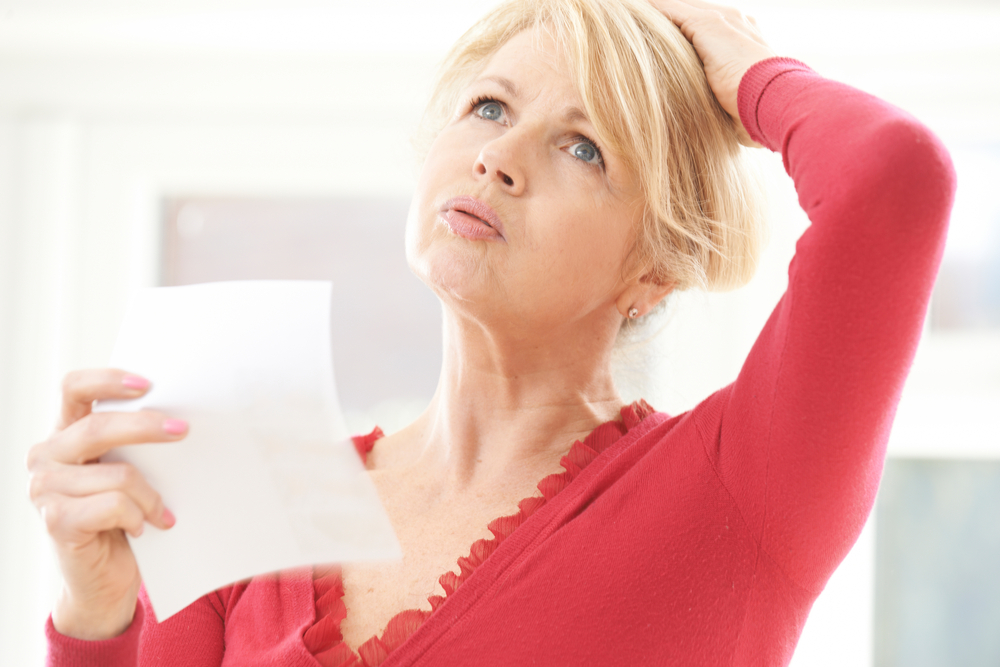 In the years between menstruation and menopause, women experience many physical and hormonal changes. And, contrary to…
Read more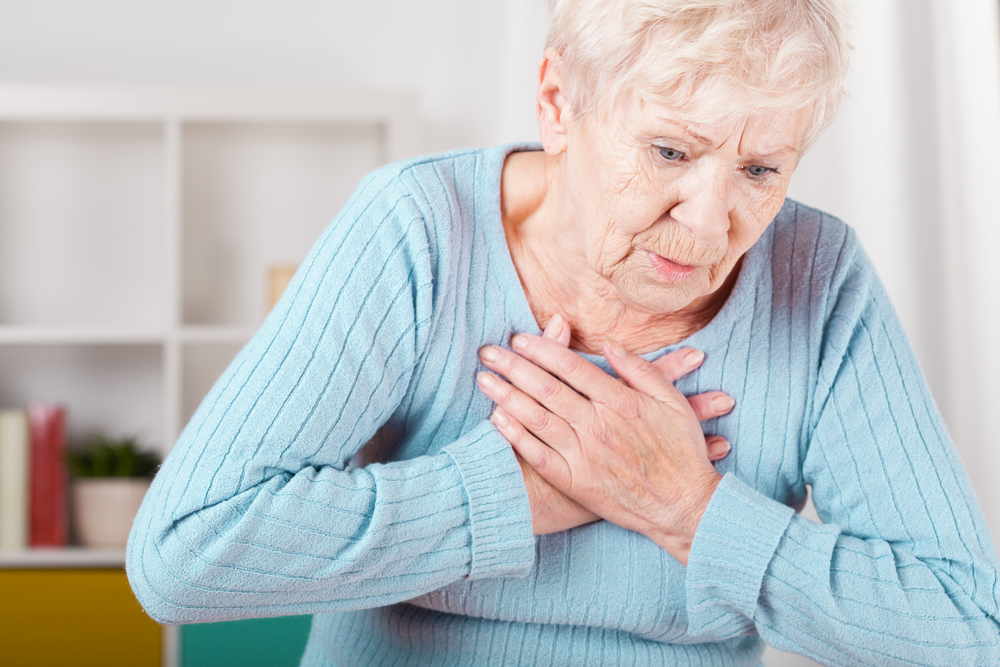 It's not uncommon to see and hear a lot about hearts all throughout the month of February.…
Read more
New to Medical Alert Devices?
Request a Buyer's Guide.