Tagged Posts
" fire hazards in the home"
There's a certain truth to the lyrics from the Perry Como song "There's No Place Like Home…
Read more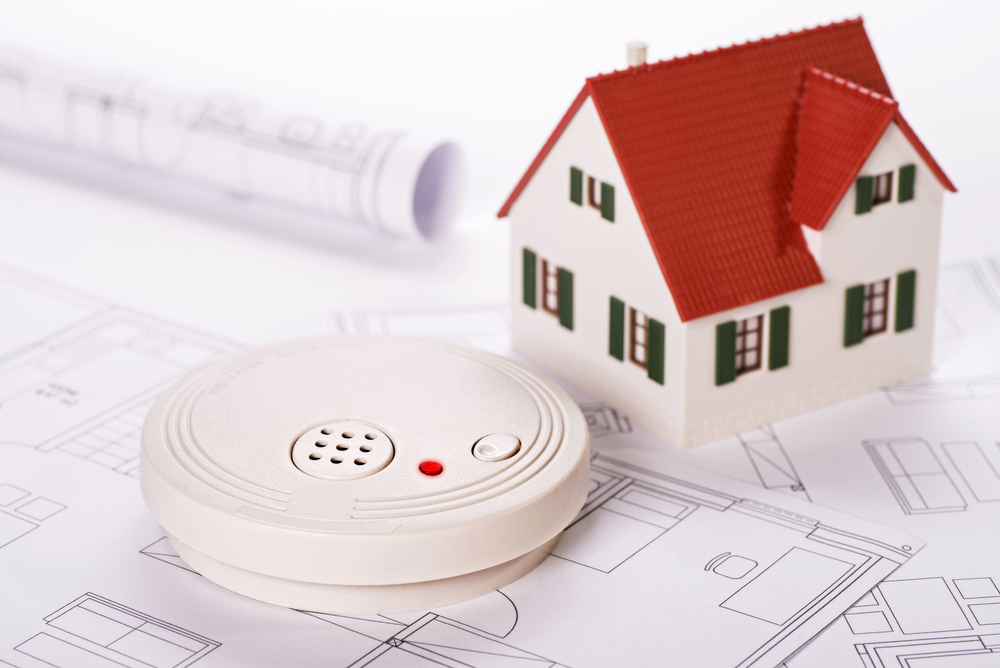 Fires do more than just damage our beloved homes and belongings – they destroy lives. It's easy…
Read more
New to Medical Alert Devices?
Request a Buyer's Guide.