Tagged Posts
" caring for an elderly parent"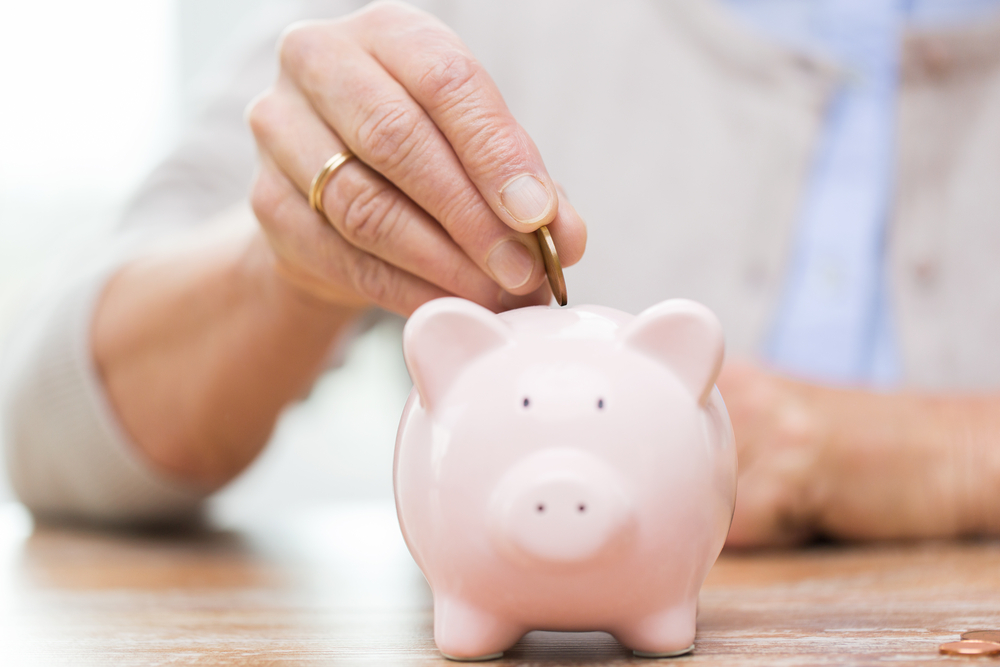 Nearly 10,000 people turn 65 each day here in America. According to a 2015 Report on Caregiving…
Read more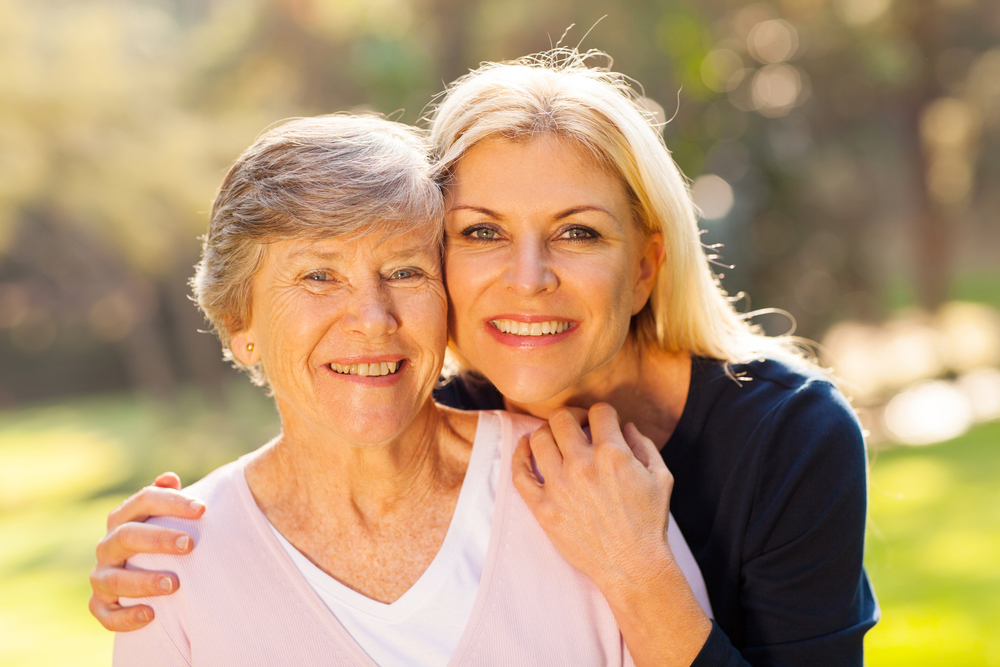 Caring for an elderly parent can be rewarding, but also extremely frustrating and lonely at times. While…
Read more
New to Medical Alert Devices?
Request a Buyer's Guide.