Tagged Posts
" active lifestyle"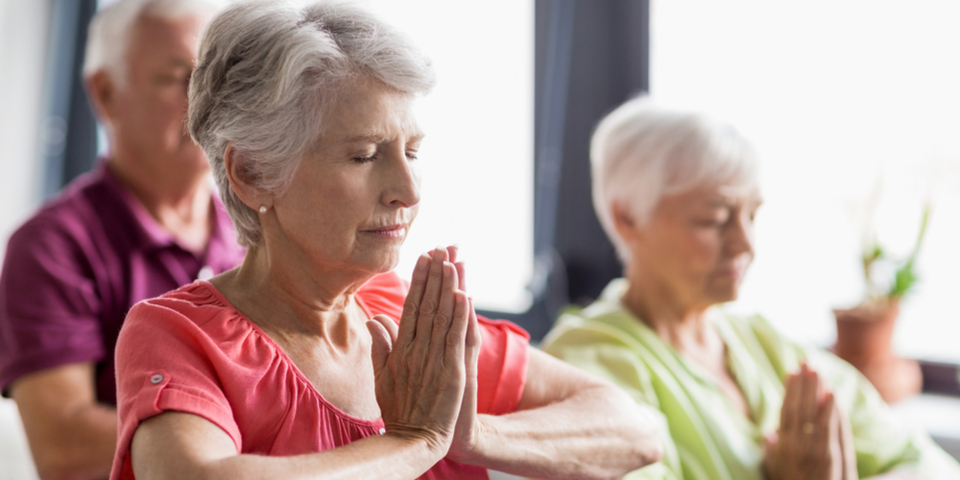 Aging is one of the inevitabilities of life; it's unavoidable. Over the years, our bodies begin to…
Read more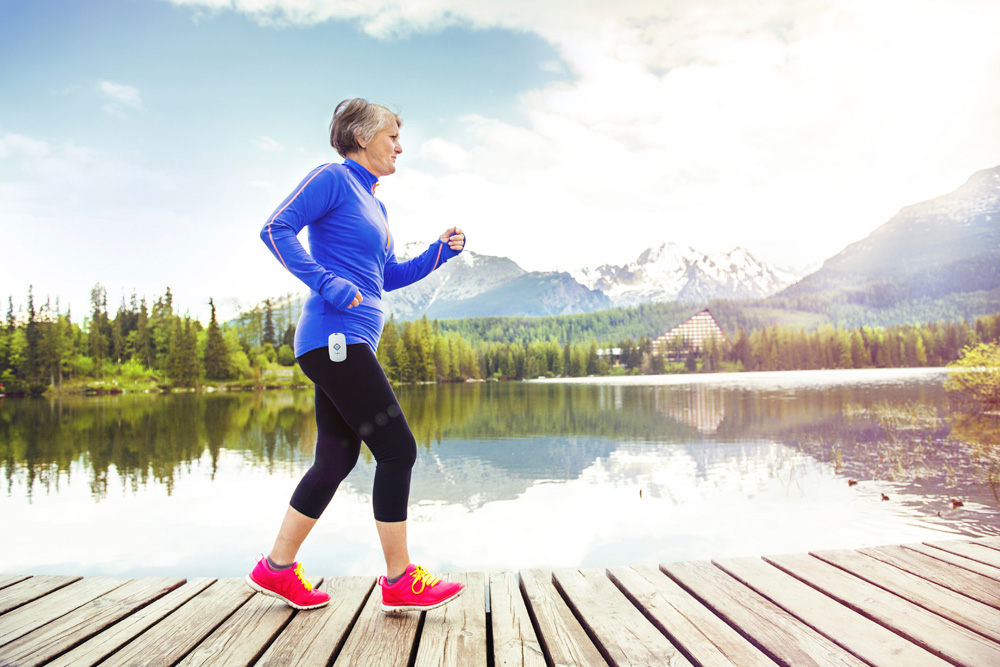 On Sunday, March 1, Phyllis D. was looking to purchase a medical alert device. She'd fallen in…
Read more
New to Medical Alert Devices?
Request a Buyer's Guide.