Welcome to
Medical Guardian!
Our mission is to empower our customers and their loved ones to live a life without limits. To us that means providing a full range of services that put safety & security front and center. Our Medical Alert devices are user-friendly, customizable, and fit all lifestyles.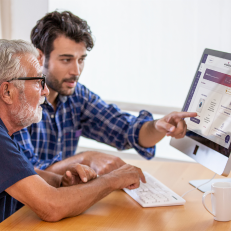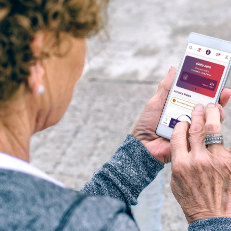 Online Customer Portal
All medical alert devices come with a full-scope customer portal, called MyGuardian, that can be shared with caregivers or loved ones. The portal interacts with your device and can track activity, set reminders, provide updates, and much more. Plus, it's available via an app.
Customer Service
Our customer service team is award-winning, and we ensure all your product questions can be quickly answered with our dedicated device support website. When emergency help is needed, we have 24/7 monitoring centers with trained emergency operators ready.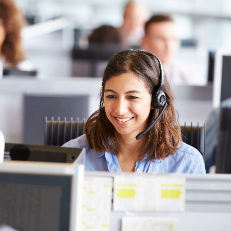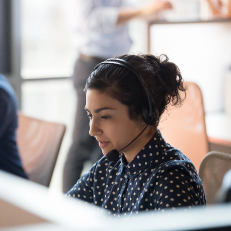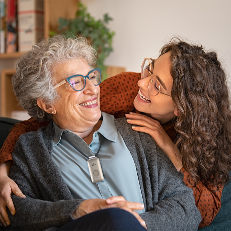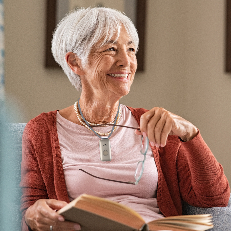 Supporting You
Medical alert devices and fall detection technology can play a vital role supporting independence, aging in place, dignity, and quality of life. As our aging population continues to grow, the need for medical alert devices will become more pressing. To ensure we offer protection for everyone, we have expanded our reach to include both Medicare Advantage, Medicaid and Dual eligible members.
How It All Started
Our company started when our CEO and Founder, Geoff Gross, wanted to keep his beloved grandmother, Freda, safe. Since that time, our passion and determination to protect others has grown. Currently, more than 310,000 people stand in our circle of protection.
For us, it's about empowering our customers to age how they want. After all, they earned the right! Wearing our alerts keeps people active because they feel more confident and protected, and their loved ones can worry less.
');">
We Care About What You Think
Like Geoff's grandmother, our customers remain at the heart of everything we do. Hear what they have to say.
Dennis S.
"I wear it around my neck and it's with me all the time, it's like wearing insurance."
Anna W.
"Whether my aunt is alone at home, or falls during an incident, she's able to get immediate attention."
Alan L.
"We didn't want the cheapest, we wanted the best. We made the right choice with Medical Guardian."
Not All Medical Alert Companies Are Alike
The choice to purchase an alert with us is an important one. You want to feel good about the choice and our company. It's a potentially life-saving service, after all. Ensuring customers are happy with us is one of our core values. Here are the rest:
Our Five Core Values
Customers Above All Else
We make every decision and take every action with the benefit of our customers in mind.
Innovation As Our Motivation
We challenge ourselves everyday to improve our technology, products, and services.
Passion For Purpose
We care deeply about the impact of the services we provide and the communities we support.
Building Meaningful Relationships
We invest time and energy into creating genuine connections with our customers, partners, and team.
Excellence in Results
We strive to deliver the highest-quality performance, growth, and results across our business.
Do our values match your values?
Why not work with us?
Happy Employees Mean
Happy Customers
Inside Medical Guardian, we do our best to hire the right people. In the words of our CEO, Happy people make happy customers. We hire people who already believe in our mission and can uphold it. That gives us all a common belief. Everyone understands that what we do matters, which makes it easier to sustain a company culture that's friendly, community-based and growth oriented.




We Are A Company
That Gives Back
We value volunteerism and build in time for employees to give back to the organizations that matter most to them! As a company, we get together to participate in volunteer opportunities directly related to our mission at places like Philabundance and local Senior Centers.
');">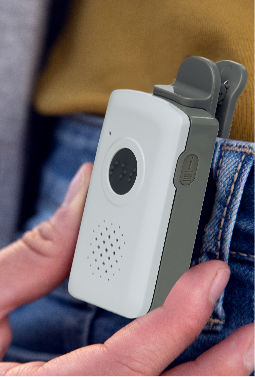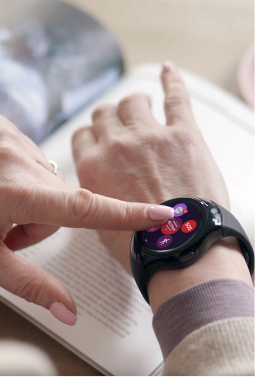 Products And Services
We have a device to fit every lifestyle and personal aesthetic. We dedicate endless hours to researching new products, asking for feedback from customers, and learning how to improve our devices and services. It's no surprise that it's a winning combination.




Meet The Team
Who are responsible for driving our innovative, forward-thinking approach to the medical alert industry.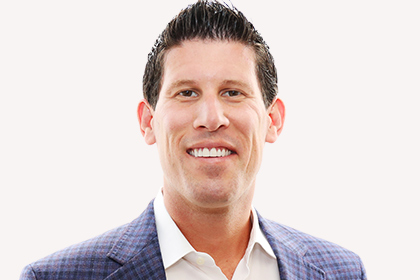 Geoff Gross
Founder & Chief Executive Officer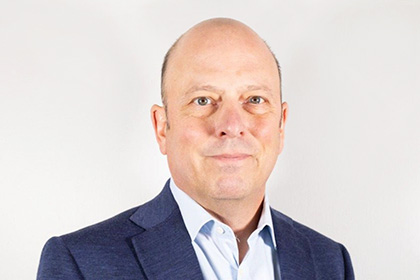 Jim Spencer
EVP & Chief Financial Officer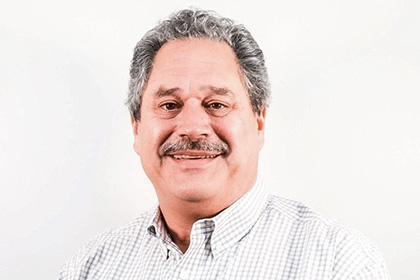 Brian Simmermon
Chief Information Officer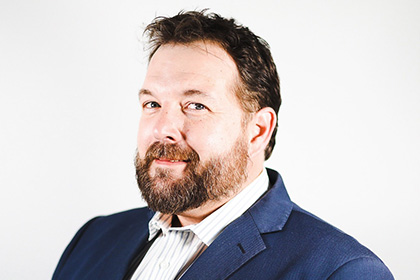 Robert Smedley
Chief Sales Officer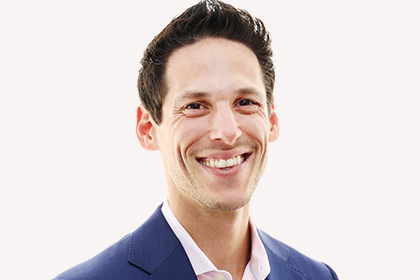 Matthew Guerrieri
Chief Marketing Officer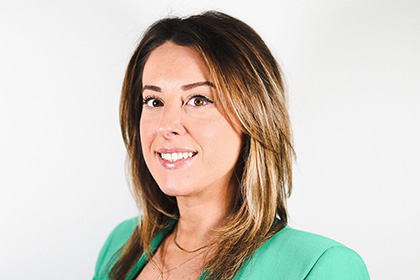 Eliza Salerno
Senior Vice President of Operations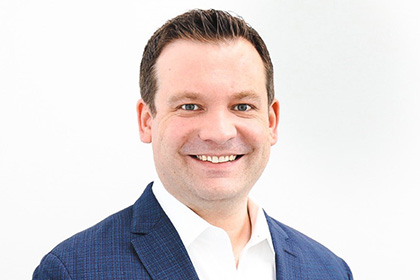 Alex Prough
Senior Vice President of Health Services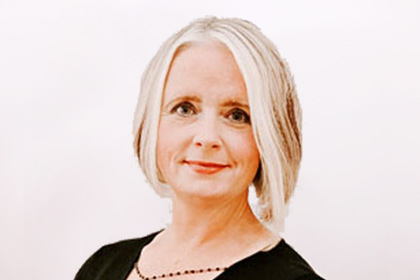 Jennifer Sali
Vice President of Customer Care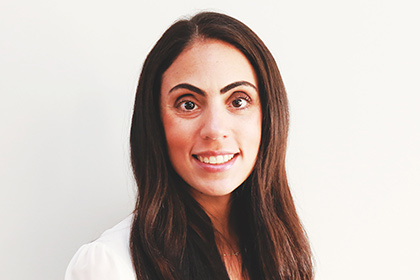 Emily Berman
Vice President of Human Resources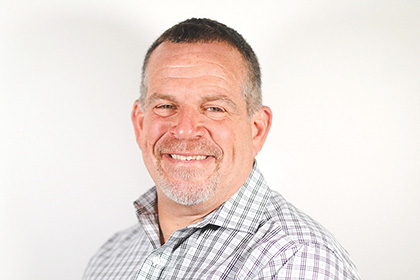 Howard Teicher
Vice President of Healthcare
& Business Development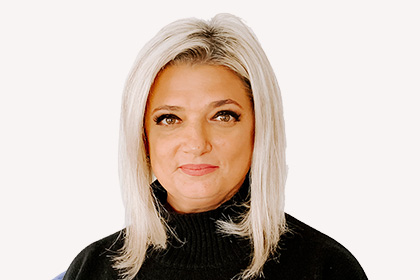 Karina Brodsky
Vice President of Information Technology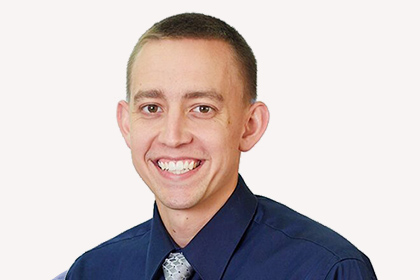 Derek Gerberich
Vice President of Marketing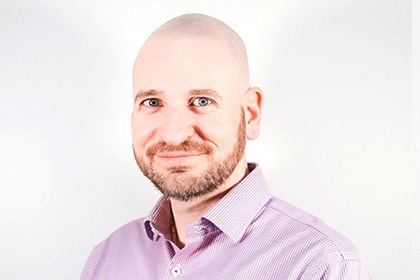 Sean Coyne
Vice President of Finance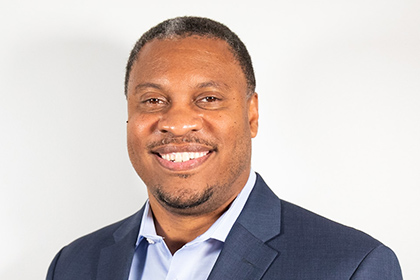 Bryan Johnson
Vice President of Information Technology (CISO)
Resources And More
We update our website often and offer several resources for caregivers and customers.
Our Blog
Why Invest in a Medical
Alert Device
The idea that medical alert systems with emergency buttons are only for older adults or those who struggle with physical impairment is a misconception.
Read Blog
Celebrate success with us! Click here to
see our employment openings