Freedom 2.0
Out-of-stock
A simplified smartwatch with life-saving capabilities
Summon help easily via emergency button or touchscreen
Keep Caregivers informed via recordings and messaging presets
Location-based weather forecast, heart rate monitoring and reminders
Nationwide 4G cellular coverage featuring GPS + WiFi
Weight:

.13 lb

Casing:

1.7" x 1.57" x .47"

Display:

.94" x .94" Full Color Touchscreen

Straps:

4.6" x .78" (longer)
3.03" x .78" (shorter)

Media:

Vibration Cues and Two Way Speaker
How It Works
Calling for help is as easy as 1-2-3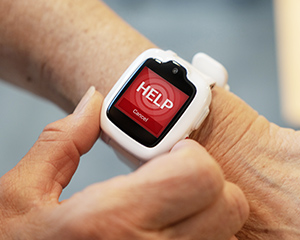 Two Ways to Call for Help
Press and hold Freedom's red Help Button, or swipe left and hold to activate its Help Screen.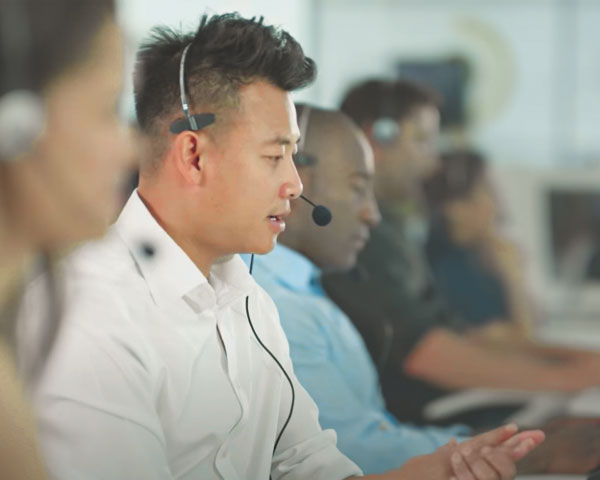 Request Any Type of Help
We can dispatch the police, fire department, EMTs, mental health services, or a caregiver on your behalf.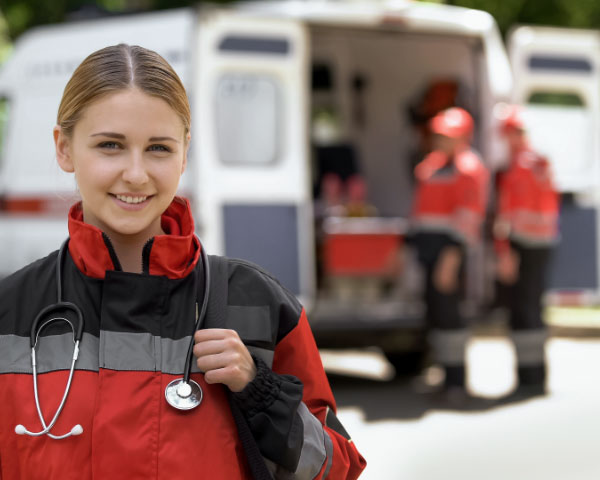 Fast, Reliable Peace of Mind
4G means our strongest-ever signal keeps you connected until help arrives.
Go Ahead, Give Us a Ring!
We Can Help You Decide if Freedom 2.0 is the Perfect Fit For Your Needs!
1-800-668-9200
Features
Why Freedom 2.0 is so powerful
Be Safe
Safely store your emergency information at our 24/7 Monitoring Center for optimized communication.
Never Lose Touch
Provide your Care Circle peace of mind with GPS, WiFi backup and cellular location reporting on our extra-secure 4G LTE network.
Crystal-Clear Sound
Easily communicate with our operators thanks to Freedom 2.0's built-in high definition speaker
Touch, Swipe, Press
Easily access features on a centralized, intuitive interface.
Reclaim Shower Time
Bathe in relaxation, knowing you have wearable, waterproof protection.
Forecast Your Day
Access location-based weather reporting including rain, fog and snow.
What's

Included

Your package will come with a handy User Manual in addition to the following:
1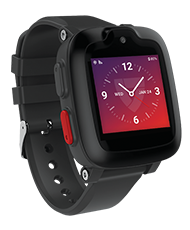 2 + 3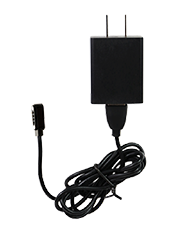 Freedom 2.0

A simplified smartwatch with life-saving capabilities.

Wall Charger

Insert into outlet. Avoid outlets with power cords or that are connected to light switches.

USB Charging Cable

Attach magnetic prongs to the device's charging pad, and plug USB side into the wall charger.
Frequently Asked Questions
Get to Know Your Freedom 2.0
Your Freedom 2.0 Medical Alert System includes
The New MyGuardian
Our new customer care portal helps you to build a network that you can communicate with in times of need. It brings all your health and safety information together in one place. It's useful for exploring system updates and usage, as well as managing your account. MyGuardian is chock-full of accessible, essential features that give you an added layer of safety and security.
Speak to an Expert
Still Wondering if Freedom 2.0 is Right for You?
Our Caring Life Safety Consultants are Here to Help You
1-800-668-9200
New to Medical Alert Devices?
Request a Buyer's Guide.